A bold step towards a greener future with NEFIN
The world is constantly changing, not only in physical terms but in societal terms as well. As of late, more and more businesses have taken more interest in reducing their carbon footprint on the planet. This means finding a way to work without diminishing the quality of life on Earth, which is an extremely important matter. Companies, institutions, and factories that are burning fossil fuels to produce energy are putting the Earth at risk of harmful greenhouse gases. This leads to climate change, which overloads our atmosphere with bad chemicals that prevents it from protecting us from environmental damage. Luckily, companies are becoming increasingly aware of the dangerous implications of fossil fuel burning and are switching to cleaner sources of energy. But does this mean simply changing to renewable energy?
Contrary to popular belief, carbon neutrality, which is only attained when all emission sources in your defined boundary are zero can't simply be done through renewable energy. When you produce renewable energy, it means that you're producing energy that is equal to or more than what is consumed. Although it sounds to achieve carbon neutrality and harvesting 100% renewable energy, it is entirely possible. In fact, Microsoft has been achieving both since 2014 by reducing their onsite emissions through energy efficiency and installing solar PV (Albert, 2018). And that's exactly what NEFIN is able to help your company and business achieve.
The Forefront of Asia's Renewable Energy Solutions
NEFIN's goal is simply to help clients save money, while also saving the planet. And in a tropical country in Malaysia, the potential to harness the power of clean, solar energy has never been greater. Clients can enjoy bespoke solar PV systems for land and facility owners, helping them achieve total carbon neutrality while providing smart solutions for their company. Solar installers in Malaysia tend to install solar panel systems without carbon neutrality in mind. This may result in renewable energy, but at the cost of long-term harmful emissions that not only affect the planet, but will end up costing companies unnecessary social and financial costs for their operations as well.
With their bespoke development and solutions, every client can attain their carbon neutrality goals across the entire project lifecycle. The best part is, they won't have to bear investment costs or risks.
A Green Way to Start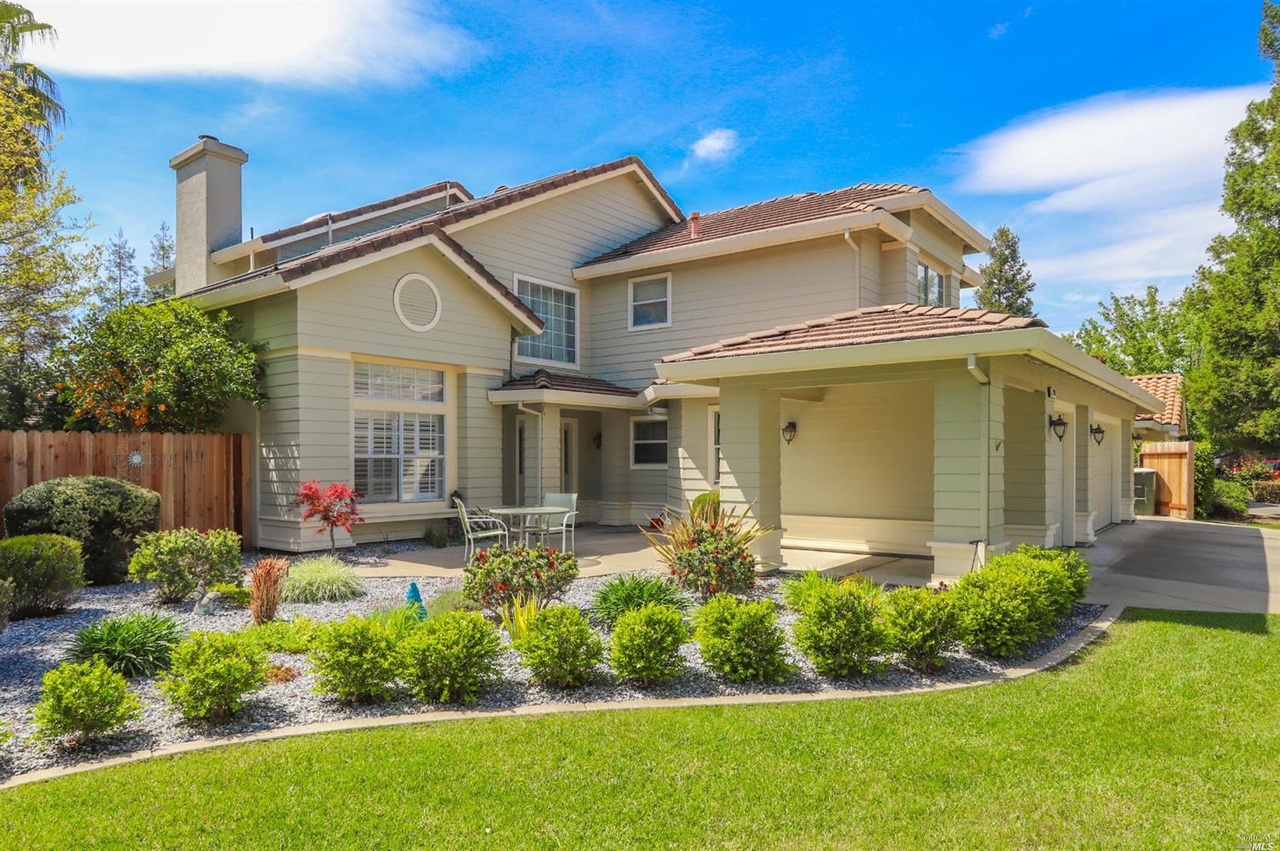 NEFIN finances projects so that clients can switch to renewable energy with immediate savings. They understand that while many businesses would like to take a step towards carbon neutrality, they would still need to do so in a way that allows them to cut costs. That is why NEFIN finances projects with zero upfront costs for clients to get them started on their journey towards carbon neutrality. As the renewable energy sector in Malaysia and the Asia Pacific are growing quickly with new technology, NEFIN is also constantly working with capable and innovative partners to provide a strong foothold.
Photovoltaic systems in Malaysia are a relatively new form of alternative energy, so clients require to feel completely safe and secure in their transition to this renewable energy. And with such a variety of companies operating in different fields across the region, finding the right solution for you may be difficult. Luckily, NEFIN uses the full spectrum of tools in the solar panel market and specialist expertise to provide the perfect solution for any client. With over 10 years of experience delivering solar solutions in Malaysia, clients can rest at ease knowing that their work is always on par with the highest safety quality standards. They ensure that they work closely with each client to provide bespoke carbon neutrality solutions as the leading renewable energy company in Malaysia.
International Project Capability
For multi-national companies in Malaysia, working towards achieving 100% renewable energy and carbon neutrality can be a great challenge that may involve many different parties. NEFIN will help in making this transition simpler by using their international network of local partners across the Asian Pacific to simplify the process of any company going green. Renewable energy companies in Malaysia must ensure that performance, quality, and safety are the top priorities when developing any project. That is what NEFIN keeps in mind, which is why they have an extensive and successful track record with over 500 multi-national companies and insurance providers.
Solar PV systems in Malaysia are also typically rigid in terms of structure and design. Their multi-disciplinary solar experts with a rich experience in the renewable energy field specialise in delivering flexible, bespoke solar PV systems for your company. This means that every company can harness renewable energy and achieve carbon neutrality in the best and most efficient way possible. Having worked with clients in industries such as logistics, aviation, food and beverage, and semiconductors, no project is out of reach for NEFIN.
One project that stands out is transforming Tesco, the largest commercial PPA for solar in Malaysia, into a carbon neutral company as part of its 2050 zero-carbon goal. The project spanned across 15 outlets in Malaysia, all worked on in parallel with one another to generate 18 GWh of clean energy per year. This joint venture between NEFIN and PETRONAS cemented the former as a prominent solar panel installer and renewable energy company in Malaysia and the Asian Pacific region. In fact, it allowed NEFIN to also install solar panels for the World's Largest Semiconductor Company in Malaysia, which was a grand-scale project with stringent HSE and FM Global requirements. The project is currently ongoing and involves installing solar panels on both manufacturing facilities and carports to produce 11.7 MW of clean, renewable solar energy.
Safe for Long-Term Investments
NEFIN's team brings together specialists from the legal, scientific, financial, and engineering sectors to deliver solar solutions that encompass every aspect of the installation process. Their innovative approach offers industries a consultation with complete services and solutions, ranging from financing a system to designing and managing assets that are tailored to each client's needs. As an advocate of the adoption of renewable energy, NEFIN doesn't solely aim to help companies shift to renewable energy. Solar panel installers and renewable energy companies in Malaysia must also create sustainable returns for investors and shareholders. This is why NEFIN delivers solutions that takes into account the long-term financial outcomes from attaining carbon neutrality and 100% renewable energy.
As a renewable energy company, NEFIN's core management team constantly looks for the next opportunity to help solar panel installations in Malaysia and the Asia Pacific go smoothly and safely, while promising that each client receives bespoke solar PV systems that are perfect for their business model. Together with NEFIN, companies can take a bold step towards a greener future with unparalleled solar panel services at an international level of quality and safety standards.